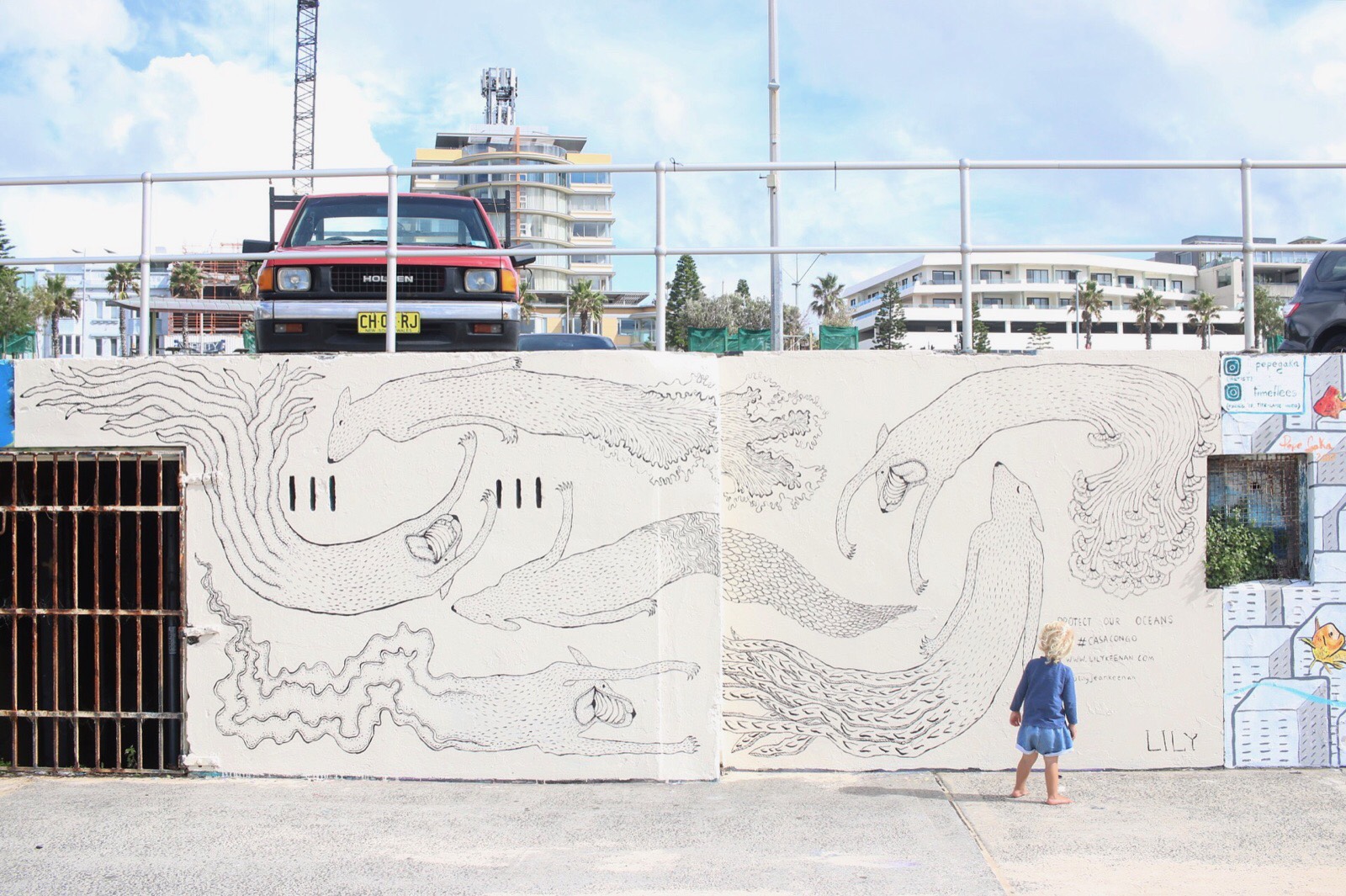 Merdogs
Bondi Promenade Mural, made in support of non-profit initiative Casa Congo 2017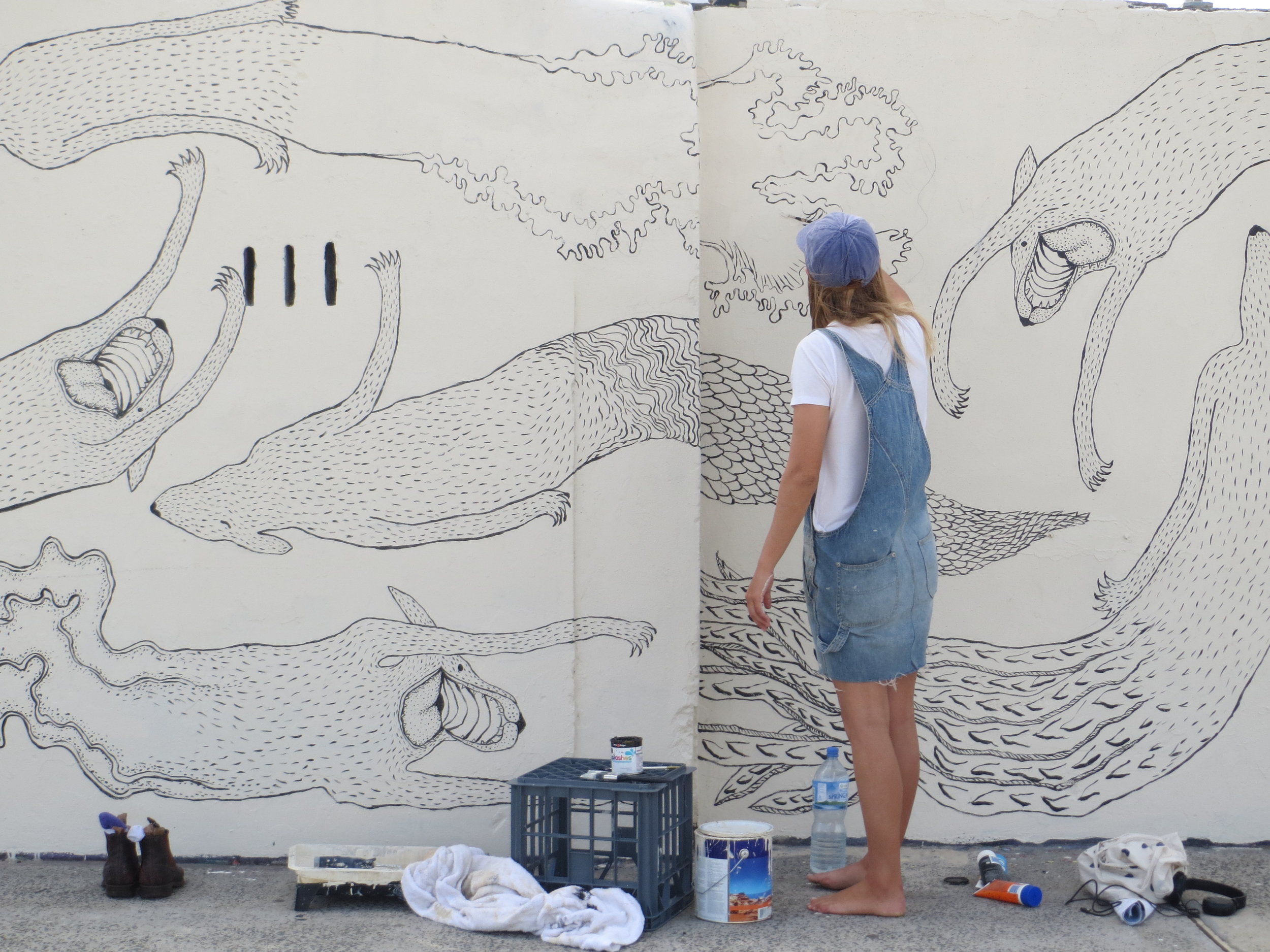 The Food Chain
Bondi Promenade Mural 2015
Kookaburra Song
A collaboration mural with Wiradjuri artist Darren Charlwood. Painted for Mission Australia.
The World in Colour
Mural for Mission Australia.
The World In Colour
Commissioned by Mission Australia for supported housing project "Common Ground" in Camperdown, Sydney
Bringing art and sustainability to developing communities
Our placemaking program bring local communities and visitors together to tell stories and make an impactful change through art, dance, sport and craft. Our goal is to facilitate a global dialogue around social impact.
Buena Comida Buena Vida
Detail of mural on restaurant wall in Astillero, Nicaragua. www.casacongo.org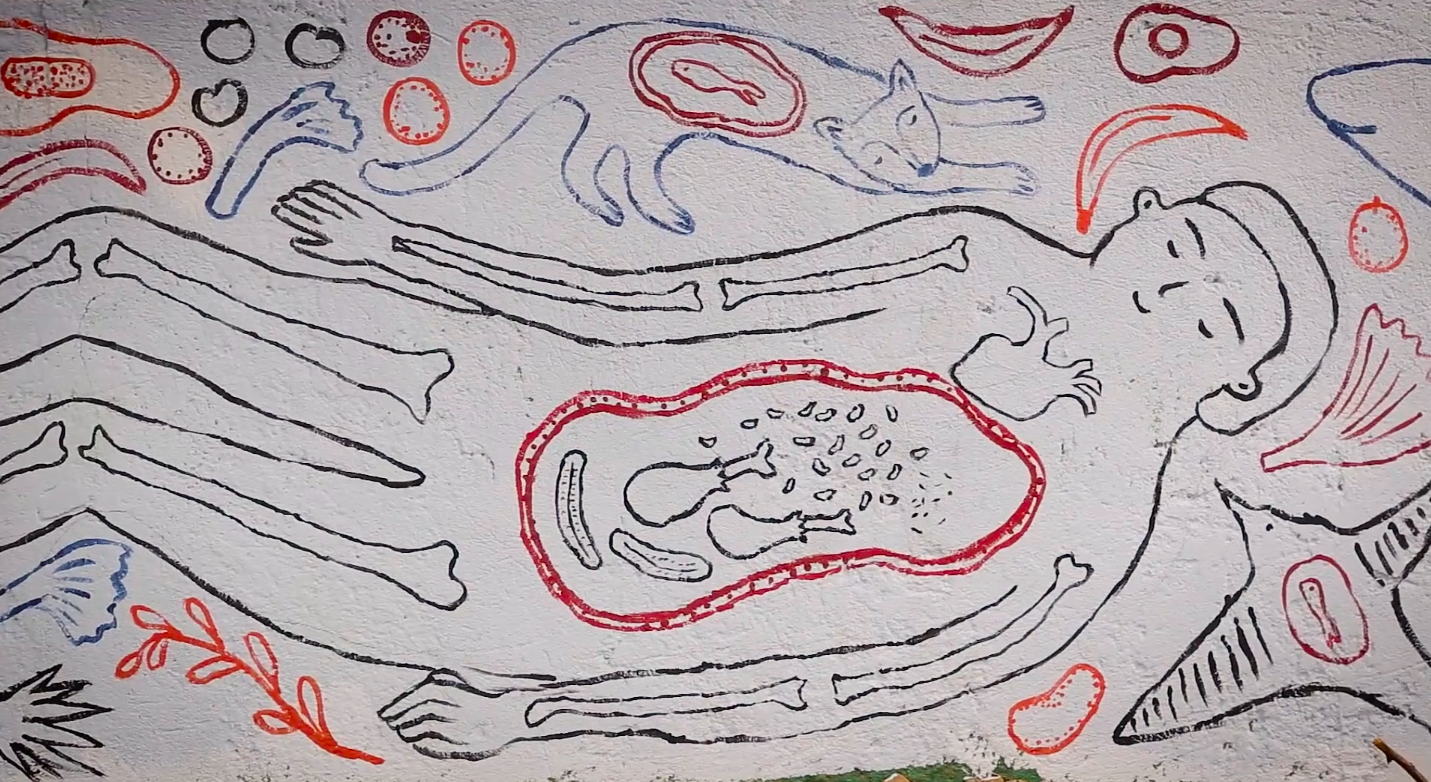 Buena Comida Buena Vida
Mural detail for www.casacongo.org
Conservation Nicaragua
Collaborative Mural with local students in Astillero, Nicaragua. Completed as part of the Casa Congo art program. www.casacongo.org
The Divine Feminine
Collaborative mural with artist Lotte Smith, designed in response to a workshop held with refugee teenage girls. Liverpool Girls High School for Harmony Day 2017 #welcomewalls for Muralisto and Welcome Studio
Seed Head
Live art for Jam Gallery, 2015
Seed Head
Live art for Jam Gallery, 2015
Seed Head
Live art for Jam Gallery, 2015
Burning Palm
Commission for OneOne Wellness, 2015